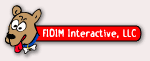 "Fine! I'll do it myself!" It's more than an acronym. It's a way of life. When everyone tells you it can't be done and no one is willing to help there's nothing else to do but go forward on your own, get the job done, and keep all the spoils for yourself.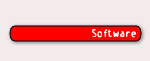 Netrikulator

Waste away the hours that you should be working by forming as many networks as you can with this addictive puzzle game.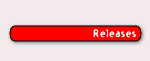 Deprecated: mysql_connect(): The mysql extension is deprecated and will be removed in the future: use mysqli or PDO instead in /home/fidimin0/public_html/music_tab.php on line 10


Artists of The FuMP
The FuMP Volume 59: September - October 2016

Artists of The FuMP
The FuMP Volume 58: July - August 2016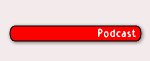 Manic Mondays
Making your Monday mornings suck just a little bit less.

The FuMP
The Funny Music Project brings you two new demented songs every week!